With humble beginnings as an advertising agency in 2015, Tarjani has grown into a full-fledged marketing and communications agency today. Over the years, our offerings have expanded to include several mediums, both in the traditional and digital space. No matter which media channel you wish to communicate through, our commitment is to give you actionable insights and help you craft your message to your target audience in an engaging and effective manner. We are attuned to your communication needs. With our focused solutions, we are your partner in building a valuable and enduring name for your brand.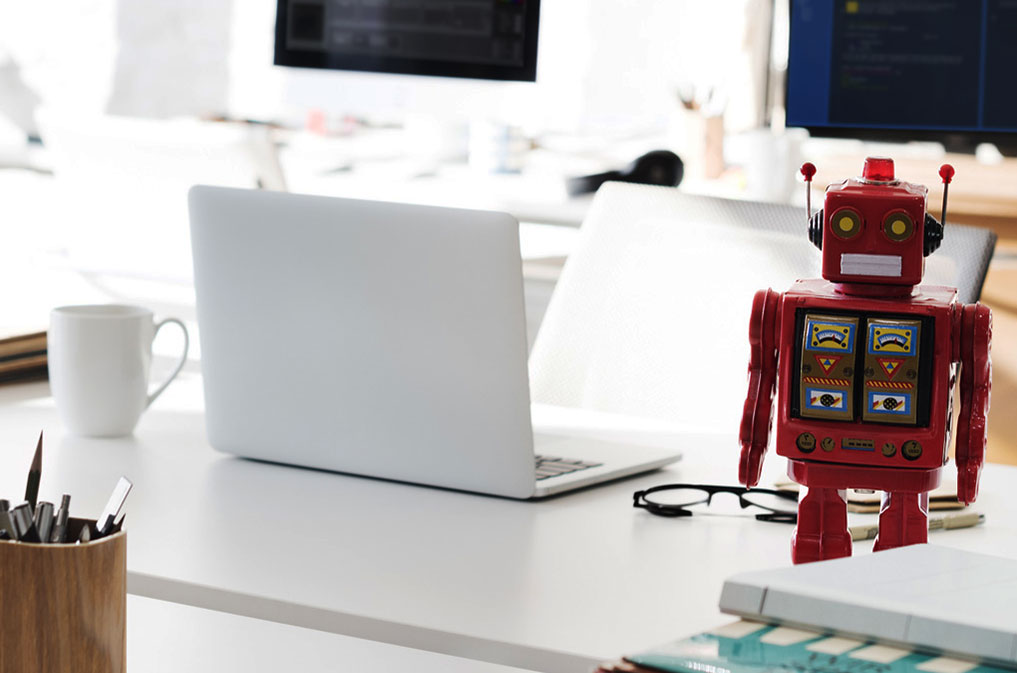 Specialized Domain Expertise
In each aspect of the work we do, we bring to the table the relevant expertise that helps us deliver quality results.
Dedicated, Driven Team
Our team of dedicated and driven professionals always strive to give 110% to the work they do for you.
End-to-End Solutions
Whatever your marketing and communications needs, Tarjani has you covered. We are a one-stop-shop!
Result-oriented Approach
Each marketing and communications campaign is result-oriented and crafted to help grow your business.
Satisfaction Guaranteed
We work to ensure that each project is executed to the full satisfaction of the client, without compromise.
Clear Communication
We like to keep our communication simple and clear. Our no-nonsense approach saves your time and energy.
© 2020 TARJANI Total Communication Solutions.